Life at Woodside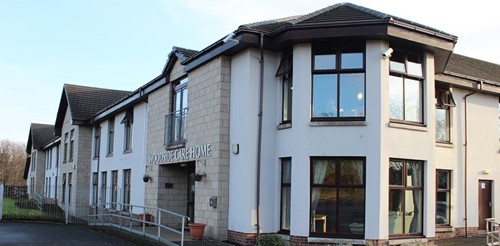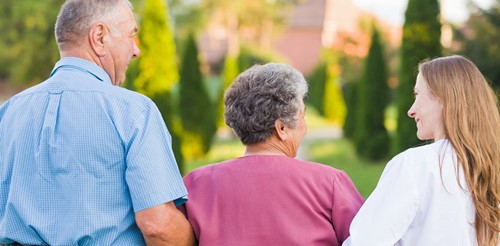 Overview
Services
Activities
Meet Our Family
Testimonials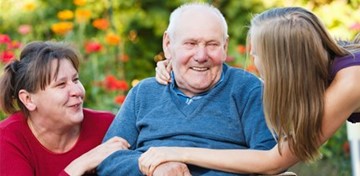 Woodside Care Home is an 83 bedded capacity service in Coatbridge.
In addition to older people care the home is resourced to carry out dementia care, respite and palliative services.
The Care Home offers:
83 en-suite bedrooms
Opportunity to personalise your private living space
Optician service visiting
Convalescent care 
Physiotherapy 
Own GP if required 
Close to local shops 
Near public transport 
Minibus or other transport 
Lift 
Wheelchair access 
Gardens for residents 
Residents Kitchenette 
Phone point in resident's room
Television point in resident's room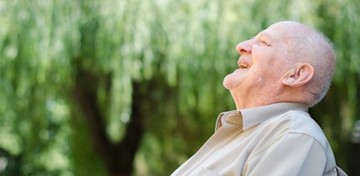 Activities including the following:
Exercise
Sing-a-long
Games
Movie nights
Reminiscence
Beauty therapy
Bar nights
Animal time in the garden
Arts and crafts
Hairdresser
Bingo
Gardening
Relaxation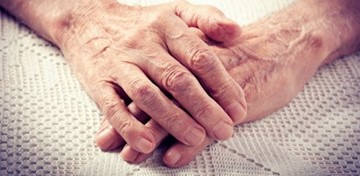 The staff at Woodside Care Home are committed to supporting the people who live here to fulfil a full and active life.
Our dedicated team of staff will work in partnership with you and the wider multidisciplinary team to provide you with the highest standard of quality nursing, medical, spiritual and social care and attention, tailored to your needs and wishes and as required by the National Care Standards.
Our Manager at Woodside, Marie McCrum, works alongside a highly qualified and experienced team, including but not limited to:
Administrator
Registered Nurses
Clinical Services Manager
Team Leaders
Ancillary and Hospitality Staff
Housekeeper and Domestic Team
Chef and Catering Assistants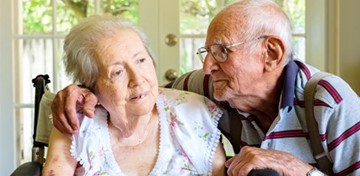 What People Say:
'Woodside is a very friendly home. The staff are exceptionally caring and very helpful. Nothing is too much of a bother to them.'
'My gran has been a resident for 3 months now and I am really pleased with how she has settled in and how much care and attention she receives.
It's a big weight off my mind to know that sheís being cared for 24/7. Nothing is too much bother from the domestics, to the cooks to the nursing staff.'
'My gran was a resident in this care home for 5 years, but sadly passed away. Staff were always very kind and helpful, and could not do enough to help my gran and keep her comfortable at all times. Her room was always kept clean and tidy as well as the en suite. Can't thank the staff enough for their help and support. Keep up the good work.'
'This care home is excellent, my mother has been there for about eighteen month and it meets her needs in every aspect. Mum is 94 years old and has lost her mobility; she is a unit for the frail and elderly residents with these problems. I visit mum on a daily basis and at various times of the day, and see for myself the work that is involved in the care and running such a place. They do a fantastic job at Woodside and I am pleased that mum has settled there after a long search. Glad I have chosen this home.'